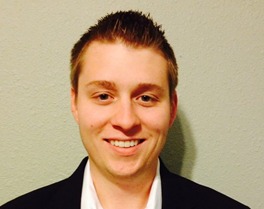 On behalf of the Howe Area Chamber of commerce, we would like to welcome you to our website and the great town of Howe, Texas.
As a Chamber of Commerce, our mission is to promote local business growth through the implementation of events and gatherings which encourage both prosperity and community growth. The city of Howe offers an unparalleled sense of community through our small town atmosphere and great residents. This is why the Howe Chamber of Commerce has made our primary goal to promote the growth of local business and community. As a member of our community, whether through business ownership or residency, you have not only joined as a member, but have become part of our "family".
We invite you to explore the vast history and heritage of this wonderful town as you discover all of the possibilities of our community.
Robert Cannaday, President